news + events
Love drawing? Sign up to the mailing list below to receive the newsletter, timetable releases, and updates about special events including retreats, offsite workshops, and art sales. Include mobile phone for SMS updates.
yes, I'd love to receive timetable updates / news / special events

special events
I've had the pleasure conducting ilovedrawing workshops and classes for Sydney Tower Eye Drawing Class in the Sky, Marrickville Library Handmade Arts, and St George TAFE, plus aTV appearance drawing for Embarassing Bodies.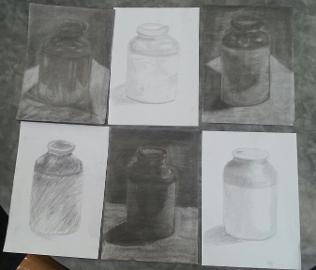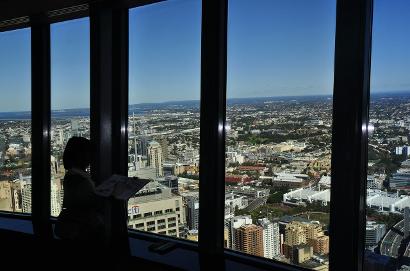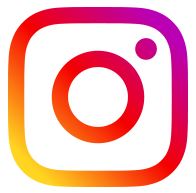 Follow us on instagram @ilovedrawingau #ilovedrawingau #drawplaylove #drawingclassessydney