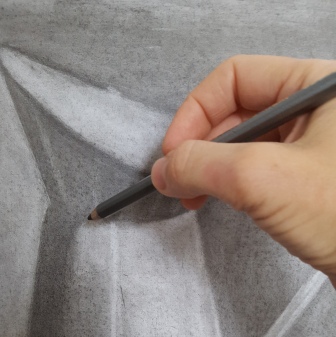 Since 2005 - purely for the love of drawing - I have taught adults and teens from my various art studios in Sydney. I bust the myth that creative talent is reserved for the select few and make it fun and easy for everyone to learn to draw.
artist cv
Sydney based, Elena Lolly Rados is a multi-disciplinary artist whose practice encompasses painting, printmaking, drawing & installation. Rados holds a Master of Art from UNSW Art & Design and has exhibited in various group and solo exhibitions in Sydney and Greece, including solo shows at the Sydney Festival and Greek Festival of Sydney. In 2010, she founded and curated The Marrickville Women's Salon to showcase female artists of the Innerwest. Rados is a sessional lecturer in art and design, and teaches private drawing classes from her studio after establishing ilovedrawing in 2005. A dedicated teacher, Rados advocates drawing as the foundation for all art disciplines. Rados has been commissioned for the illustration of books and film, and continues to lecture at tertiary institutions and teach from her studio in Sydney. Her works are included in private collections in Germany, Australia and Greece. To view selected works and learn about upcoming exhibitions, go to ellenarados.com.au
unique studio based tuition in a private oasis
Welcome to my art studio in Marrickville where I nurture my art practice and teach private drawing classes. It's small, but perfectly formed. Classes are limited to 4 - 6 places ensuring you premium 1:1 personal tuition.
On offer are weekly drawing classes, foundation courses and workshops covering the full spectrum of drawing approaches from classical to expressionism, and art therapy.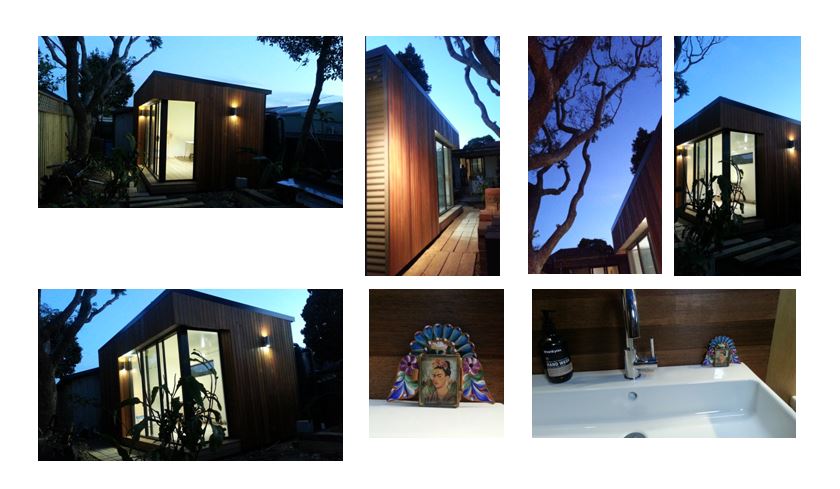 copyright
All images contained in this site are under automatic copyright to the artist, and low resolution images have been used. Apart from fair dealing for the purposes of private study, research or review, as permitted under the Copyright Act, no part of any image may be reproduced by any process without written permission of the artist. Enquiries should be addressed to the artist via email.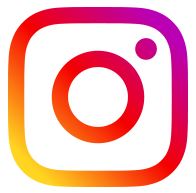 Follow us on instagram @ilovedrawingau #ilovedrawingau #drawplaylove #drawingclassessydney