teen sketch class
ages 12+
4-5.30 PM Thu (selected terms only)
$30
max 4 places
bring A2 or A3 paper & drawing materials
Book & pay here. Please note: if booking link is not available on the enrolment page, the class is not scheduled for the current term.
Like the open drawing class for adults, teens are introduced to a wide range of drawing techniques, styles and approaches. Give your teen valuable screen-free time to enjoy creative self expression!
A fun, inspirational drawing class for young adults aged twelve years and up. Tackling a range of subject matter and techniques, these engaging drawing classes make it easy for students of all levels (beginners-advanced) to learn to draw and improve their drawing ability through regular classes.
materials to bring
A3 sketch pad (standard cartridge paper) and drawing materials e.g. pencils, pastels, charcoal, erasers. Don't worry if you turn up with just the basics in your kit. After a couple of classes you'll have an idea of what materials to bring. Go here for a list of suggested materials.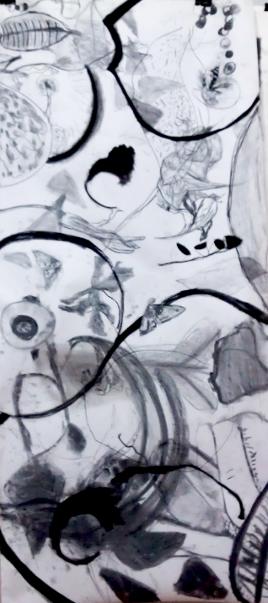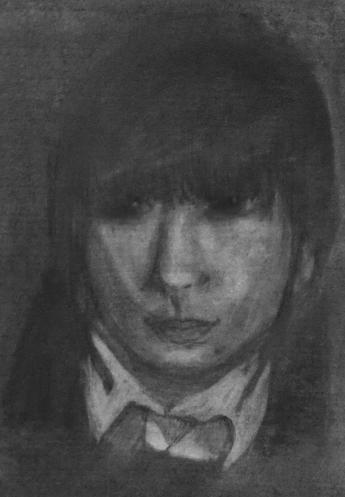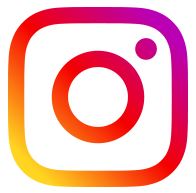 Follow us on instagram @ilovedrawingau #ilovedrawingau #drawplaylove #drawingclassessydney