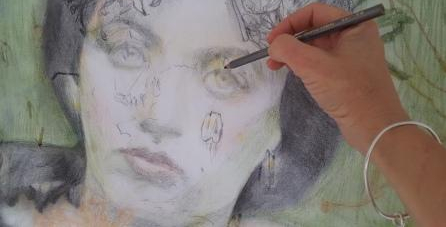 If you love drawing, and you love learning about art, you'll love ilovedrawing. Offering a whole lot more than your average drawing class.
Important! Only selected online classes are available until social distancing restrictions have lifted. Please check timetable.
Inspirational drawing classes, Marrickville, Sydney | est 2005
Seasoned visual arts lecturer and artist Elena Lolly Rados delivers a fun, unique blend of art theory + practical drawing classes for adults. Lessons are carefully crafted to improve your drawing skills and understanding of art history.
1:1 expert artist tuition
Drawing from personal insights of the creative process and its link to contemplative / mindfulness studies, yoga and the right brain hemisphere, Lolly confidently encourages students to open up to new possibilities.
"I teach people how to see and express themselves in a new way, and tap into their creativity by making a shift to the right side of the brain. It's transformational."
click to watch
To understand the difference between the functions of Right and Left brain, watch this inspirational TED talk by neuroanatomist Jill Bolte Taylor.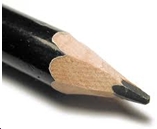 Ready to see the world in a more beautiful light?