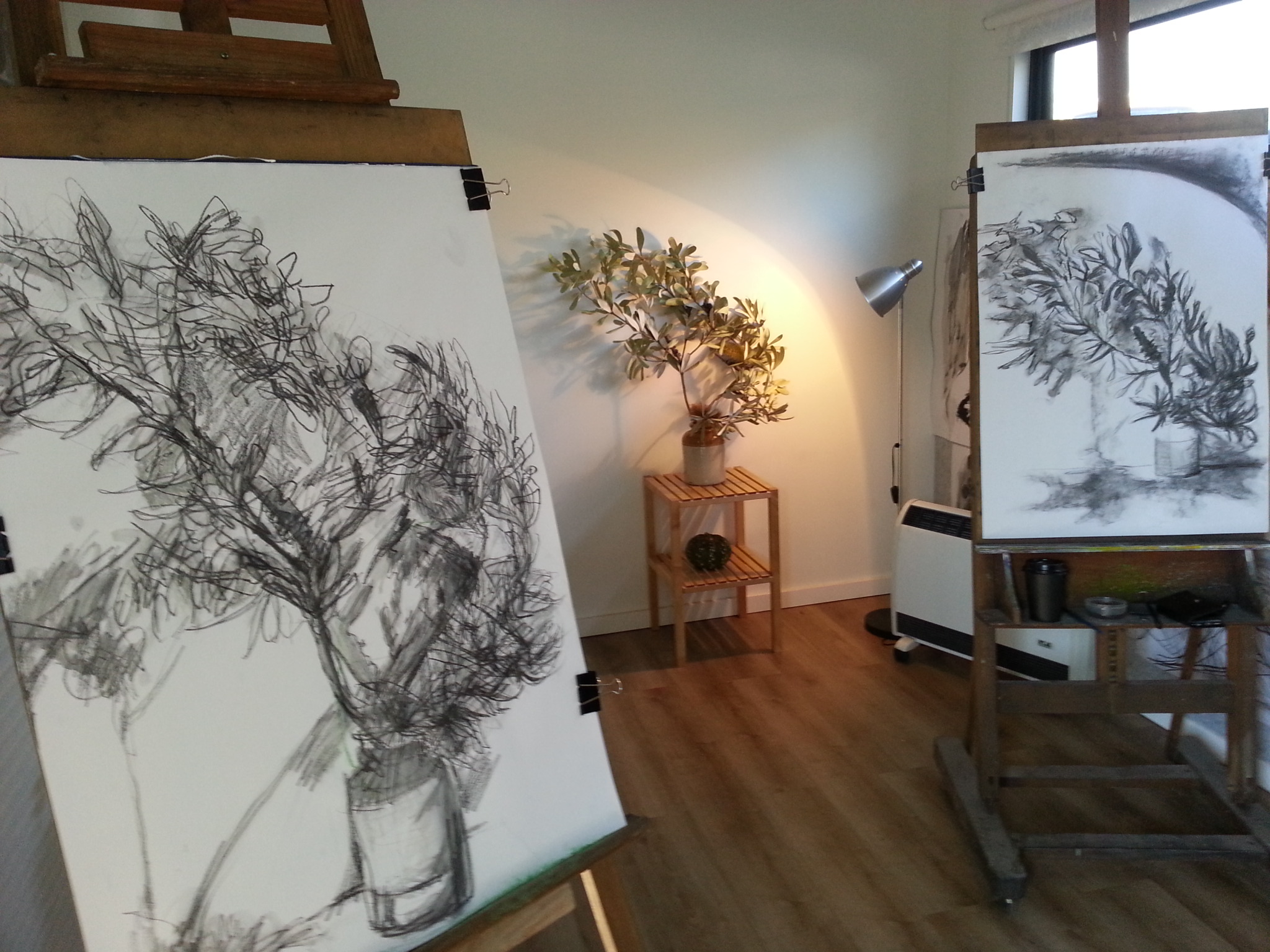 Open to all styles, materials, approaches to drawing, and skill levels, from beginner to advanced. That's the open drawingclass in a nutshell.
open class
If you love drawing and opening up to new possibilities, bring your kit + paper and draw with inspiration in a relaxed handful of ilovedrawing regulars. Have fun exploring a range of drawing styles, techniques and mediums (charcoal, graphite, pastel, ink, gouache & watercolour) with a new exercise each week.
Dedicated to your drawing practice?
Sign up for the whole 10 week term and guarantee your place in a class of only four. Or, pay as you go by booking a single class up to 3 hours in advance (pending available places). Sign up for either the Tue or Thu class - we'll be covering the same thing.
single class, multiple class or whole term
Attend on a casual basis by making a single booking from week to week, or you guarantee your spot by pre-booking the whole term, or multiple dates within the term.
Pre-pay an entire term and present an ilovedrawing gift voucher to your special someone. Send your request here.
materials
Not sure what materials to bring? Click here for a list of suggested drawing materials.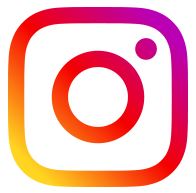 Follow us on instagram @ilovedrawingau #ilovedrawingau #drawplaylove #drawingclassessydney