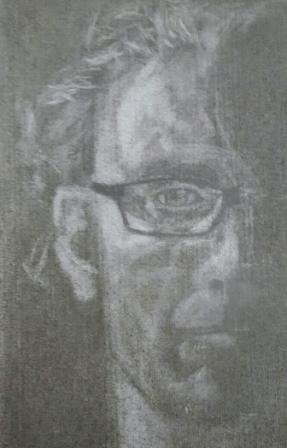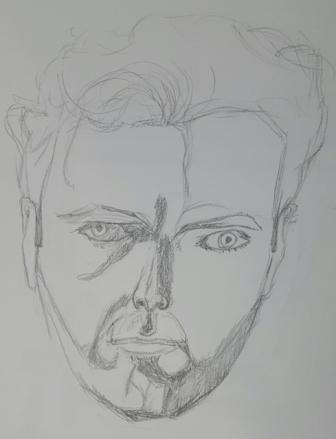 The ilovedrawing masterclass is my specialty. Since 2005, I've helped all kinds of people from absolute beginners to professionals claiming they were stuck at the 'stickman' stage realise a powerful dream: to draw with realism. If you've harboured a desire to master the art of drawing, this value-packed foundation drawingcourse is for you.
masterclass - 8 week drawing course
Learn the fundamental principles ofdrawing - perspective, shading and proportion - and draw with confidence in only 8 weeks by making a crucial shift to the right side of the brain. On offer only once per term with a maximum of four places, this foundation drawing course covers everything you need to know about drawing with realism, and will change the way you see the world.
To understand more about the Right side of the brain, click here to watch an inspirational TED talk by neuroanatomist Jill Bolte Taylor.
ready to see the world in a more beautiful light?
details
6-9PM MON
$650 / 8 weeks
refer timetable for dates
4 places only
beginners to advanced
Book & pay here
materials
A3 drawing pad, set of graphite pencils ranging from 2B - 6B, and hard and soft erasers. All other materials supplied. A list of materials is available for students wishing to purchase their own to complete home exercises.
before and after student drawings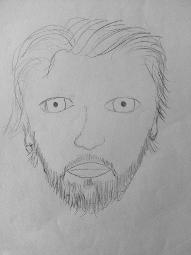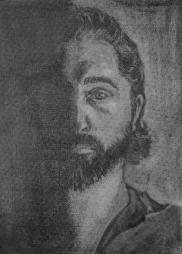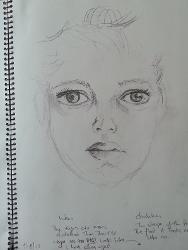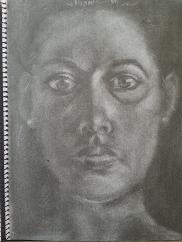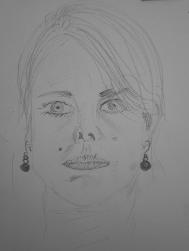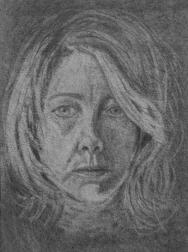 student testimonials

"I cannot comment highly enough on how fantastic this drawing masterclass has been. It has not always been easy - in fact early on it was challenging at times and my brain really hurt. But the teaching has been truly superb. Ellena is a very gifted teacher, knowledgeable, encouraging and caring. I feel that I will now never be able to stop drawing - before the class I didn't know how to start. Thanks Lolly!" - Lucy

"Great value for money. I would highly recommend the course to anyone." - - - Kate
"Very rewarding and enjoyable. Ellena, you are a fantastic teacher - so supportive and eager to show/explain, advise - Thank you!" - Kailin
"The masterclass program has been an amazing experience thanks to Lolly's passion, great teaching skills and patience. I would recommend it to anybody who is keen on learning the basic key drawing "rules' in a short period of time (yes 8 weeks feel like a short period of time eventually !)" - Stephane

"Loved the course, all was explained beautifully and I'm really pleased with my results." - Maria

"I'm really happy with the improvement from my first class to the last. I also liked the small classes and enjoyed the encouraging environment." - Tanya

"The teaching of all skills on this course were exceptional. I enjoyed each class enormously and came away feeling that I had learnt a great deal. Each class built on existing skills and gave me new skills that increased my confidence in and enjoyment of drawing." - Jo

"Anyone can draw coming out of this." - Roger

"I feel like in 8 short weeks I have really started to produce more mature work. I also am no longer worried when doing faces." - Pearl

"Wonderful guidance. Excellent teaching. Very friendly atmosphere." - - - Kate

"This has been so worth the effort and I so wish that everyone was taught this from an early age. Ellena is the most enthusiastic, encouraging and

"The course was really effective in bringing into focus innate skills in drawing and observation that I was completely unaware of. It required a little discipline and dedication, but in the end it was an immensely satisfying experience that I have continued to build upon long after finishing the course." – Ken, architect, Sydney.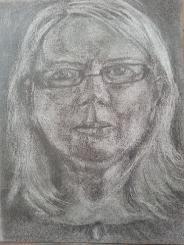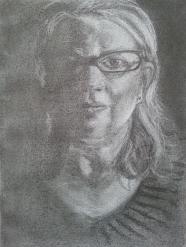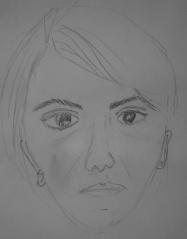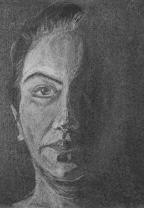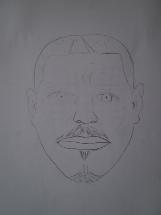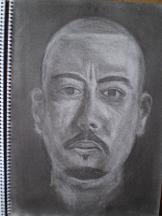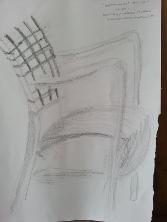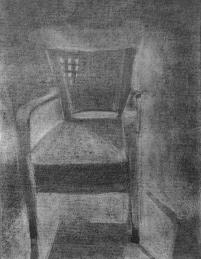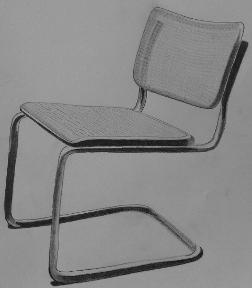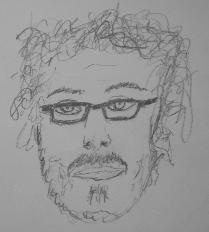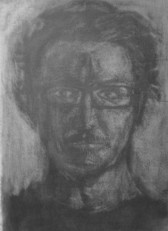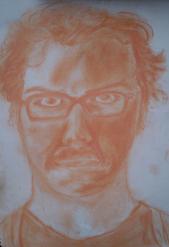 gallery of student works
I am blessed with the most beautiful students. Here is a gallery of selected works completed during the ilovedrawing drawing masterclass course, from 2005 to present. Thank you all for being so wonderful!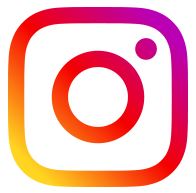 Follow us on instagram @ilovedrawingau #ilovedrawingau #drawplaylove #drawingclassessydney