special series drawing workshops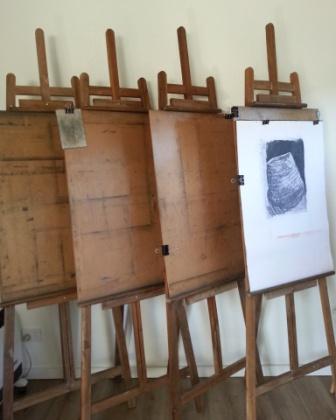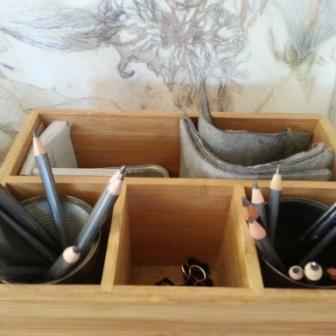 Wish to study an artist in detail or learn about art history but don't have the time to devote to a whole course? In this special series of 1 day workshops, I draw upon my lecturing experience and combine fun, practical exercises with engaging art history and a sprinkling of art theory.
SUNDAYS
10AM - 4PM
$150
4 places only
beginner to advanced
art history inspiring new art
A selection of artists and art movements are singled out for discussion and we'll look in depth at particular artists, designers, illustrators, and art movements for creative inspiration. Plus, expand upon your own art practice by learning about the life and history of contemporary and historical artists and their unique creative process, ideology and contribution to the evolution of art as we know it.
Only 8 special series workshops per year, in weeks 2 & 10 each term*
To book your place in a workshop, please go to the enrol page, click on the booking link and follow instructions. Places are strictly limited and bookings are essential.
current term ...
Marc Chagall
Sunday 01 April 2018
Whimsy, magic, folk imagery and a touch of cubism, fauvism and surrealism define this unique artist of the 20CModernist period.
next term
*The timetable will be reduced in 2018 due to periods of travel and study, and the special series workshops will not be offered in all terms. If you see a workshop of interest, don't delay in signing up as they will be availablein limited supply.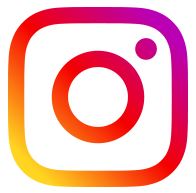 Follow us on instagram @ilovedrawingau #ilovedrawingau #drawplaylove #drawingclassessydney