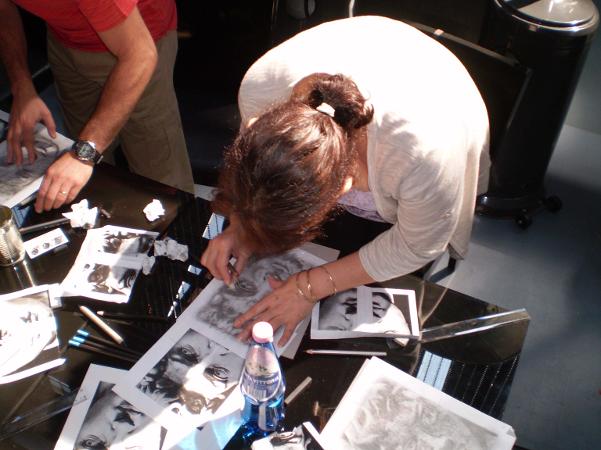 A unique and memorable experience with a creative twist!
Ever wanted to try your hand at drawing? Participate in a relaxed and fun drawing class with your colleagues. The ilovedrawing corporate class is an excellent team building activity for groups of up to 20, with guided individual or group exercises, in charcoal or graphite mediums.
Choose an informal drawing lesson on still life, or a structured lesson with a brainstorming twist focusing on creative problem-solving.
details
2-3 hour class
max 20 pax
cost relative to group size, starting at $90 per person +$450 base tuition fee
includes all materials
advanced bookings essential (min 2 weeks notice)
enquire via contact us page
"I can actually create something that I would have previously thought would be impossible. Lolly was an excellent teacher, very inspiring but also calm and encouraging"

Megan, Client Service Director, 2011

Satisfaction 5/5 Enjoyment 5/5

"This activity provided me with a lifelong learning technique of how to approach the impossible"

Mariam, Senior Client Service Manager, 2011

Satisfaction 5/5 Enjoyment 5/5

"Loved it, relaxing"

Lynne, Admin Manager, 2011

Satisfaction 5/5 Enjoyment 5/5

"Very good instructor, clear and helpful when needed"

L, Supervisor, 2011

Satisfaction 5/5 Enjoyment 5/5

"This was a great, fun-filled activity and everybody enjoyed themselves. It was so clever!"

Rose, Financial Controller, 2005

Satisfaction 5/5 Enjoyment 5/5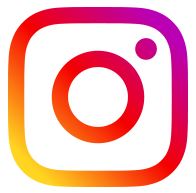 Follow us on instagram @ilovedrawingau #ilovedrawingau #drawplaylove #drawingclassessydney